With an abundance of outdoor activities, Norfolk is the perfect destination to enjoy some sunshine. From exploring our gardens to setting sail along the Chesapeake Bay, there is a variety for you to explore. You won't want to miss these unique ways to get outside!
Parks and Gardens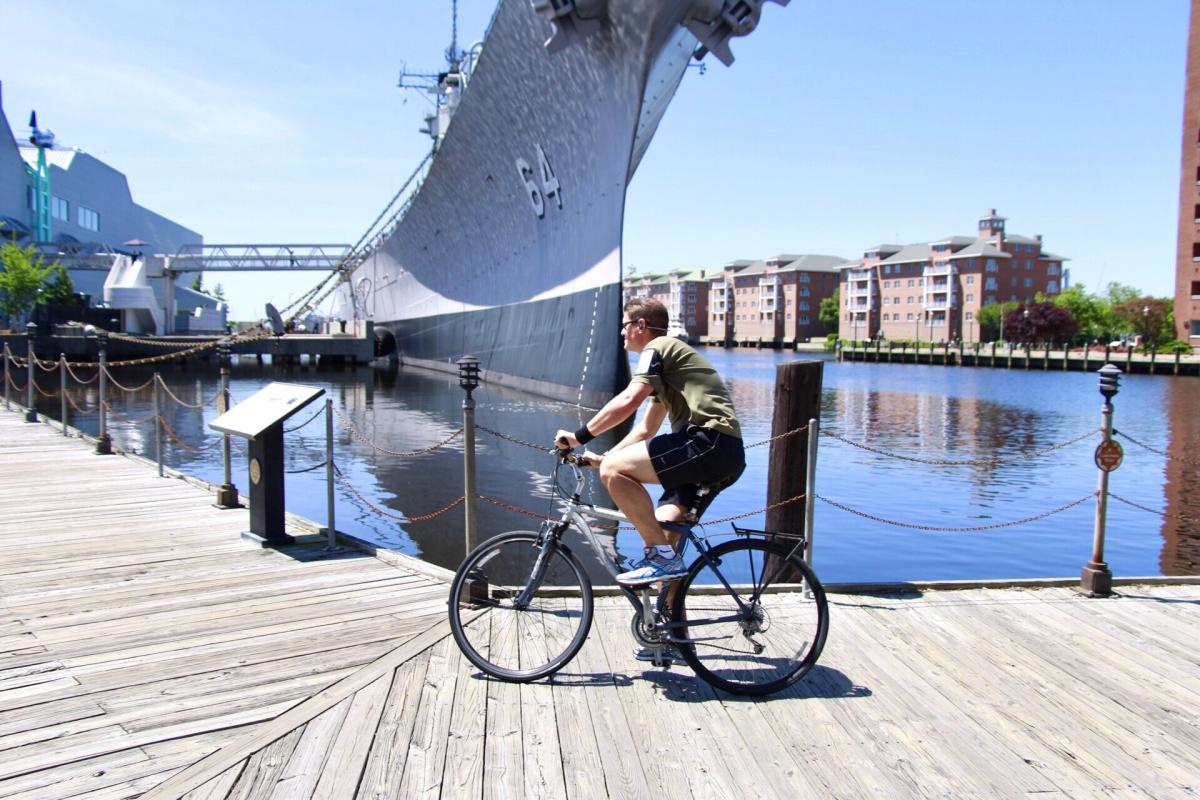 Elizabeth River Trail
The Elizabeth River Trail or as locals call it, the ERT, is a 10.5-mile biking and pedestrian urban trail that will satisfy the highly active. Rental bikes (Pedego) are located downtown so you don't even have to worry about having a bike!
Poplar Hall Park
Poplar Hall Park Disc Golf Course is one of Norfolk's several public parks. Friends and family can enjoy the park with a picnic and toss the frisbee, but if you're ready to get competitive the frisbee course awaits.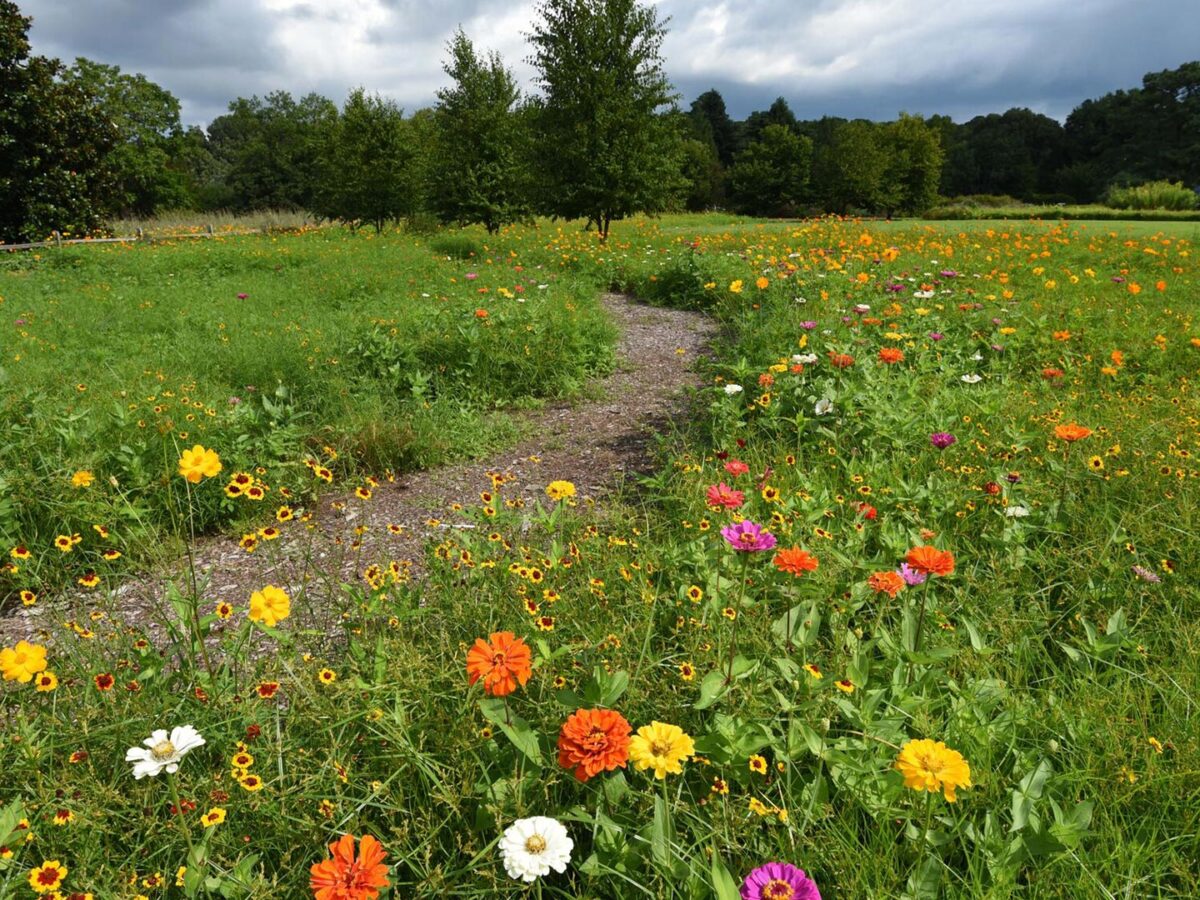 Botanical Garden
The beautiful Norfolk Botanical Garden has over 60 themed gardens on the property and there is always something to explore. Most blooms can be spotted during the spring and summer months, but make sure to check out their year-round gardens too. The Sensory Garden is year-round and filled with plants that will please all of your senses. Visitors are encouraged to enjoy the sights, textures and smells of this space.
Hermitage Museum and Gardens
The Hermitage Museum and Gardens offer visitors a dose of history, art and horticulture all in one spot. With the Hermitage sitting right on the Lafayette River it's a perfect backdrop for a day spent outdoors! During the warmer months, be sure to check out their "Sunsets on the River" (postponed due to COVID) event, for an evening of outdoor entertainment including local music, food trucks, art, local craft beer and wine. Best part yet, they allow your well- behaved dog to join in on the fun!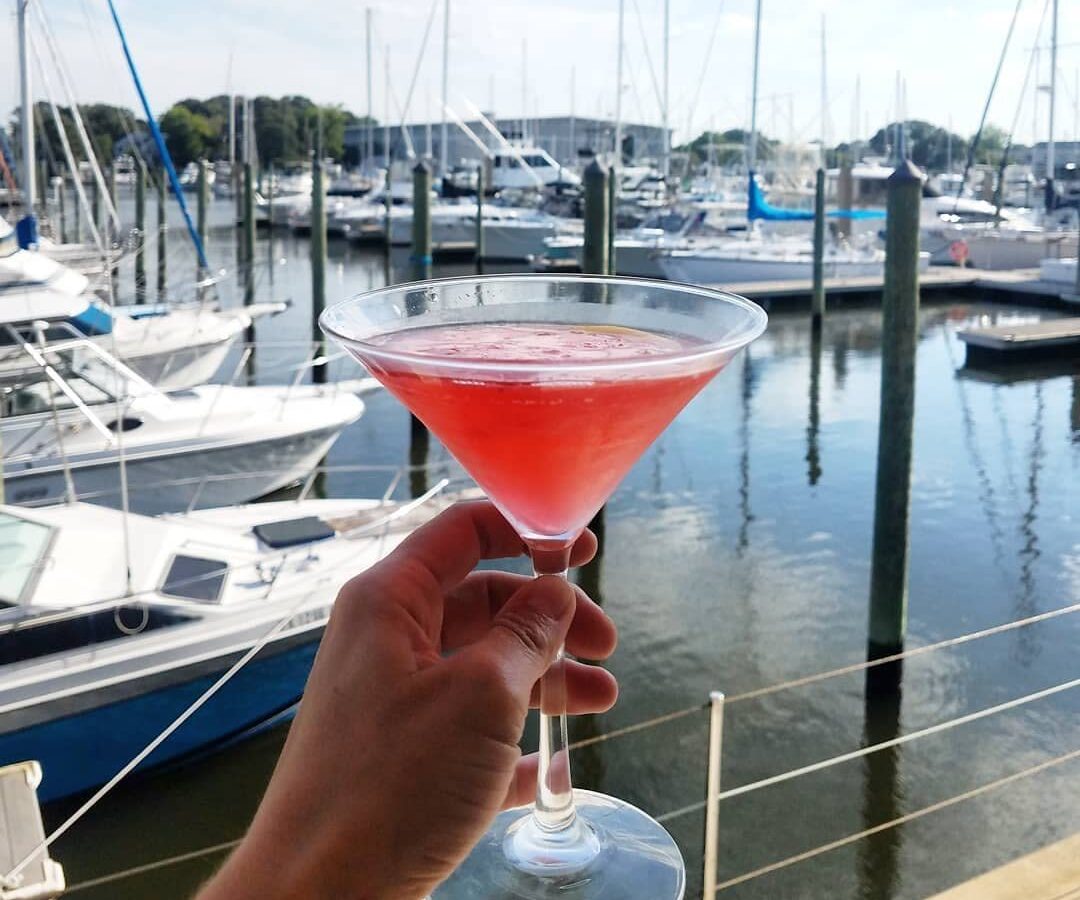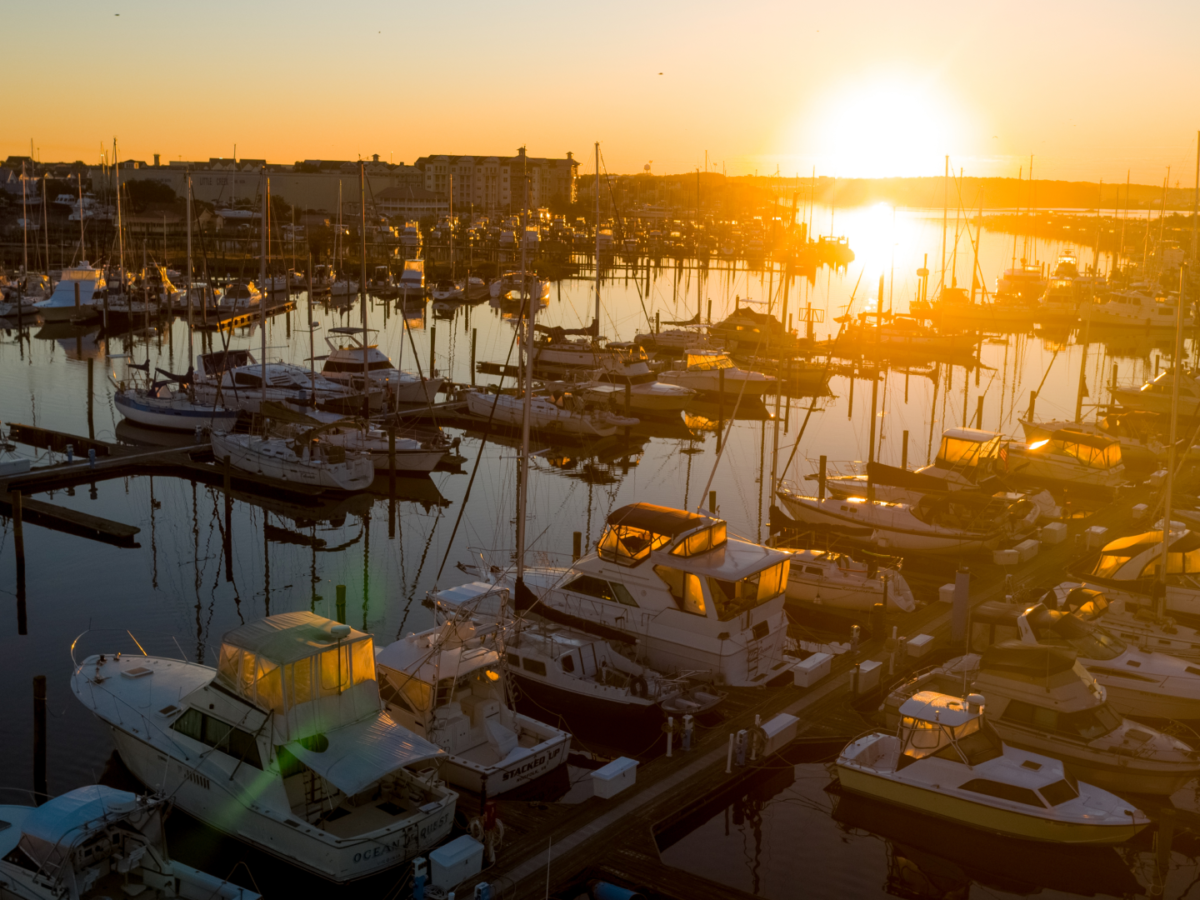 On the Water
Norfolk has 144 miles of shoreline! Needless to say, there is no shortage of water access.
Sailing
With the Elizabeth River and the Chesapeake Bay running along its west and north borders, Norfolk is the ideal home for a Nauticus' sailing school and its informative boating excursions. Sign up for a weekend course emphasizing on the water instruction and earn a US Sailing Basic Keelboat certification.
Fishing
The Chesapeake Bay is home to a whole host of saltwater fish including trout, flounder, cobia, croaker, red drum and striper. Norfolk has two fishing piers – the Ocean View Fishing Pier and Willoughby Fishing Pier – both are open around the clock. So, drop your line in the water and see what's biting!
Self-Guided Tours and Guides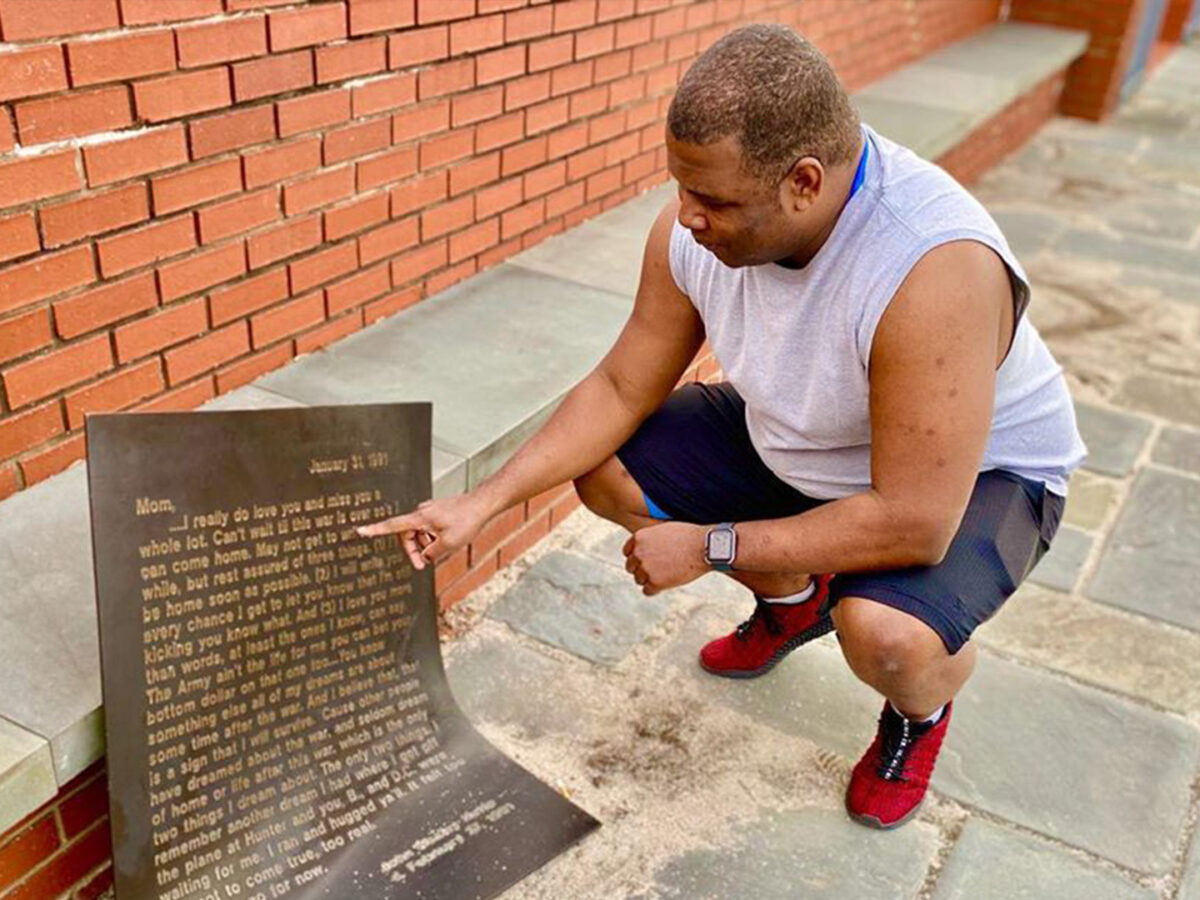 Cannonball Trail
This self-guided tour marks 400 years of Norfolk and American history. The Cannonball Trail winds along the shoreline of the Elizabeth River and through the districts of downtown Norfolk. Pay attention to the historic sites noted on this tour for bonus history lessons on this walking trail adventure!
Must-See Outdoor Public Art
Norfolk's public art not only distinguishes us from other cities, but also brings great awareness to our community's values. Giant sculptures, iron statues and a life-size kaleidoscope are all pieces that are scattered throughout our city for your enjoyment. While there are more than 50 pieces of public art (and counting), we've rounded up the must-see pieces for you.